Regular price
$4.95 USD
Sale price
$3.00 USD
Unit price
per
Sale
Sold out
Share
You're One Cool Mama – Greeting Card

A2 (4 ¼" x 5 ½") blank card printed on 100 lb. paper with recycled natural kraft envelope.
You'll love the handmade, personal feel of this card whether for Mother's Day or just because… every day is a great day to let that special mama know just how cool she really is.
Lacelit cards come with a recycled envelope and are packaged in plant-based biodegradable cello sleeves to reduce plastic waste.

About the brand:
Lacelit was established in 2014 out of Monrovia, California. Lacelit is all about fostering meaningful human connection and creative self-expression for the sentimental souls who long to uplift others while striving to be a little kinder to themselves. Lacelit started as a daydream several years after college and a psychology degree had come and gone. Discovering art in her late twenties, artist Kimberly Taylor-Pestell is mostly self-taught and delights in the imperfect symmetry of illustrating freehand. While exploring and developing her artistic style, she began to notice the ways in which her Japanese roots influenced her art through a love of paper, minimalist imagery, intentionally balanced detail, and the poetic sentiments that give life to her work. Growing up half-Japanese and half-white American, Kimberly was introduced to multiple ways of thinking and expressing simply by observing the behaviors, communication styles, thought processes, views, and traditions seen in each side of her family. She has always loved and resonated with different aspects of each culture, and learned early on that there are several ways to see the same thing. With two diverse socializations, she quickly learned that it is through the decisions she makes and actions she takes that she truly chooses who and how to be. It is in the interweaving of both cultures that she designs. Her work has been featured in Stationery Trends Magazine & Gift Shop Magazine on several happy occasions.

Brand Values:

Women Owned
AAPI Owned
View full details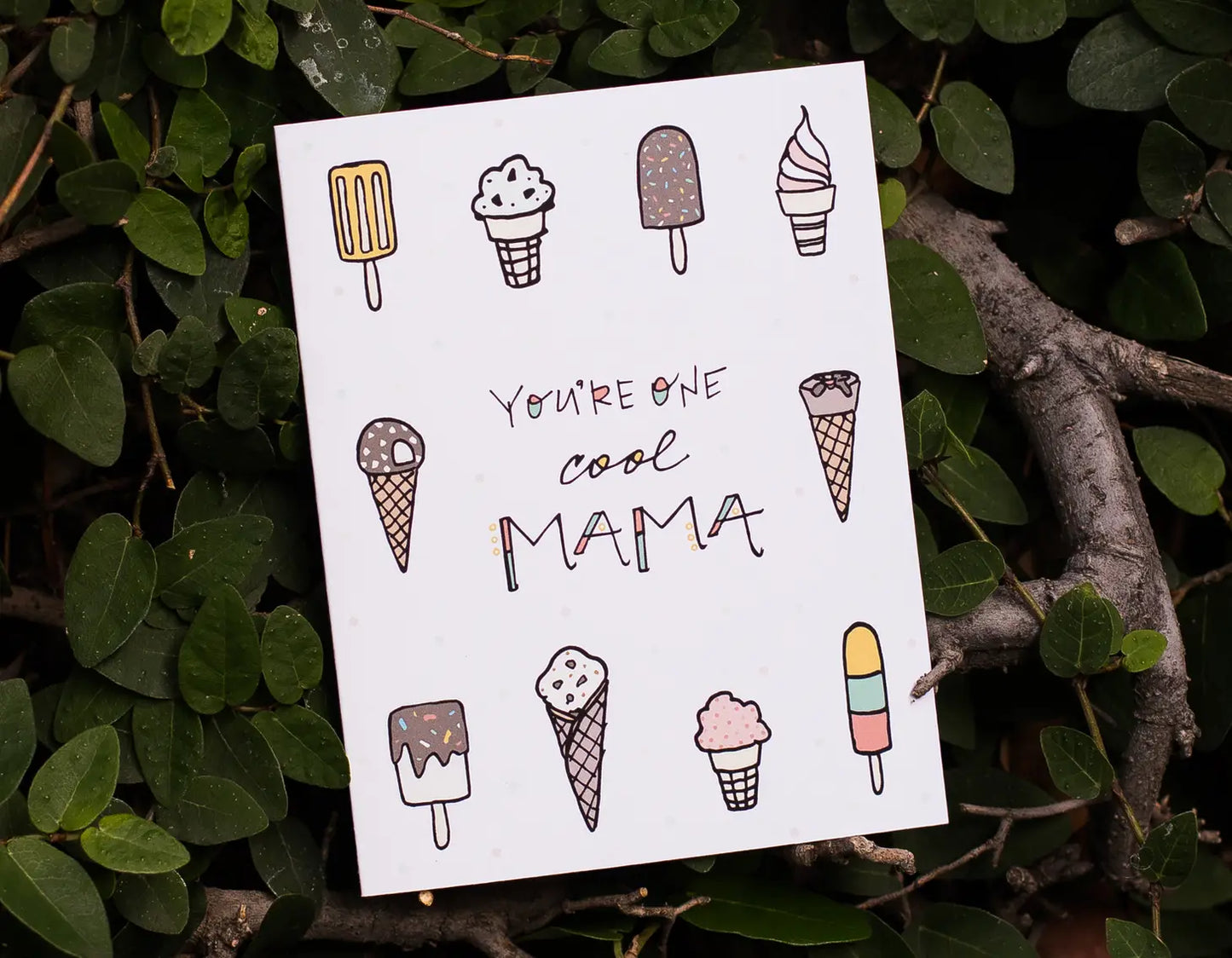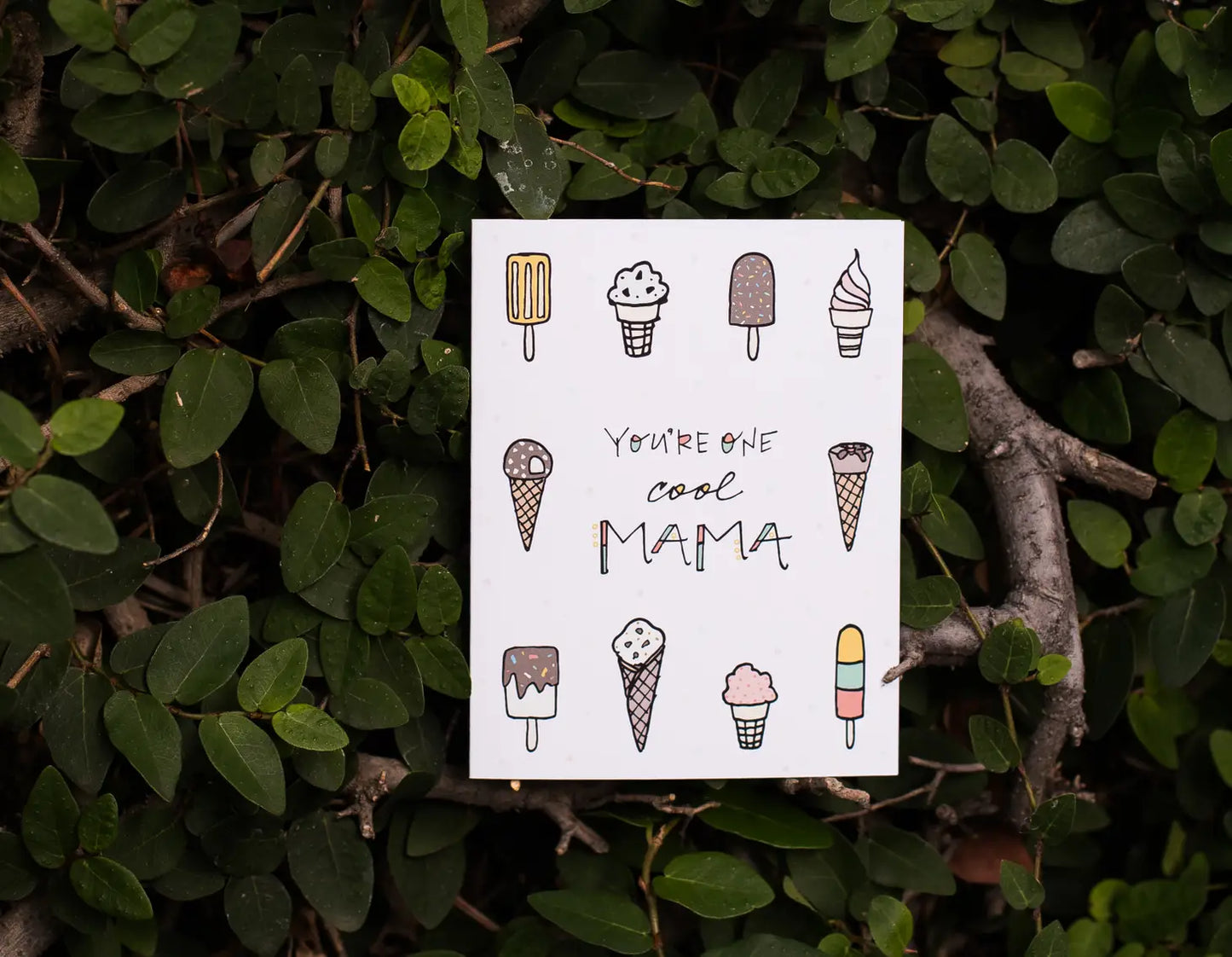 So Cute!
I've always been one to send out cards. I'd rather send that one is unique and is handmade. This one will go to my daughter-in-law. I think she'll appreciate how personal this one is.