Regular price
Sale price
$27.95 USD
Unit price
per
Sale
Sold out
Share
Palo Santo/Smudge Cement Holder - Coffee Marble
Cement hand crafted Palo Santo Holder. Due to handmade nature, imperfections are excepted and add to the uniqueness of each piece. Especially when it comes to marble artwork, each pour will be different and certainly different from the photo take. Enjoy each handmade piece!
Dimensions: 5″ x 5″ x 1.5″
About the Brand:
Need it Right MEOW started in 2020 out of Santa Monica, California and is a single women-owned operation. She hand makes each item so you know you're truly getting something special. 
Brand Values:
Eco-Friendly
Not on Amazon
Handmade
Women Owned
View full details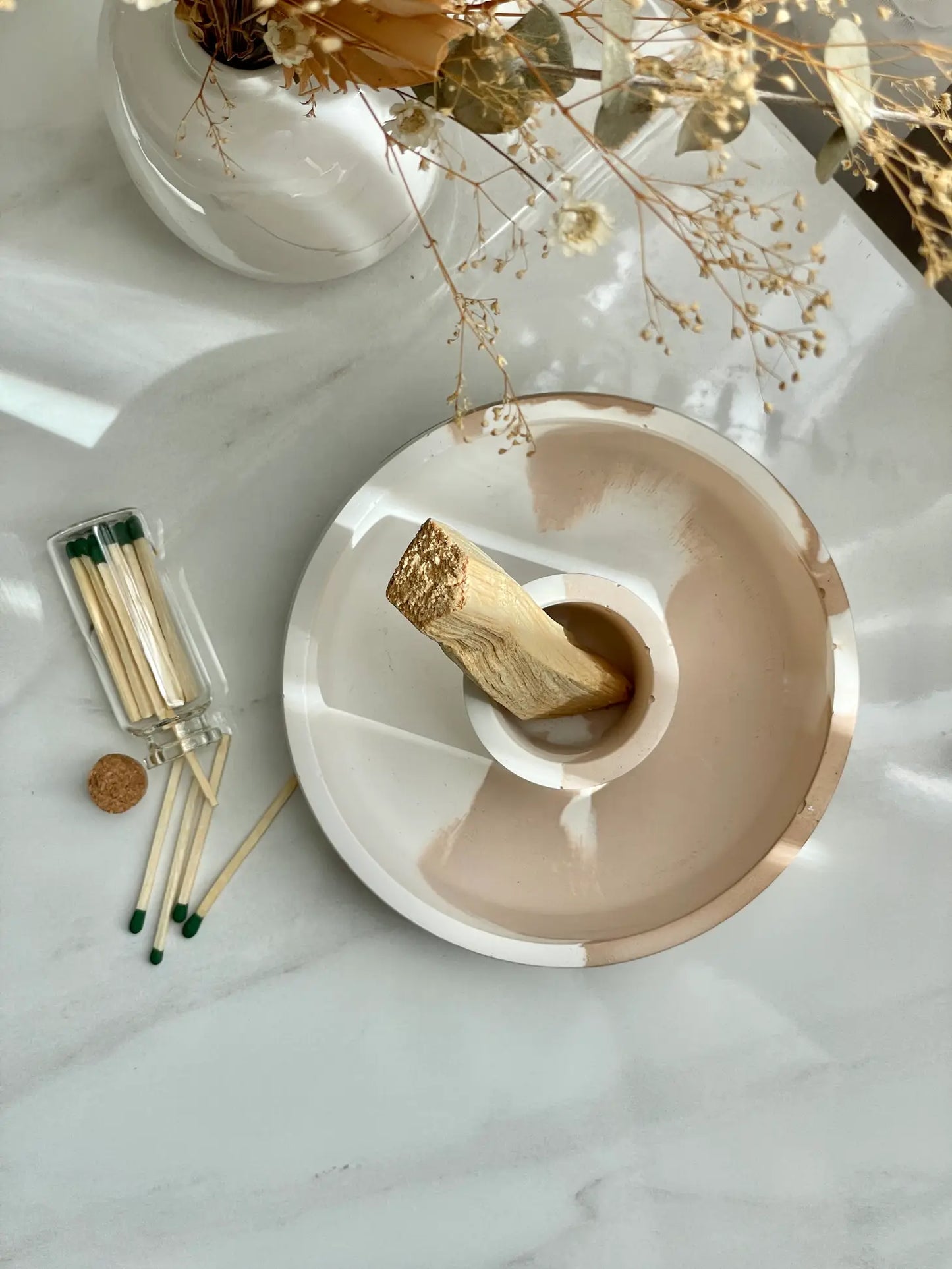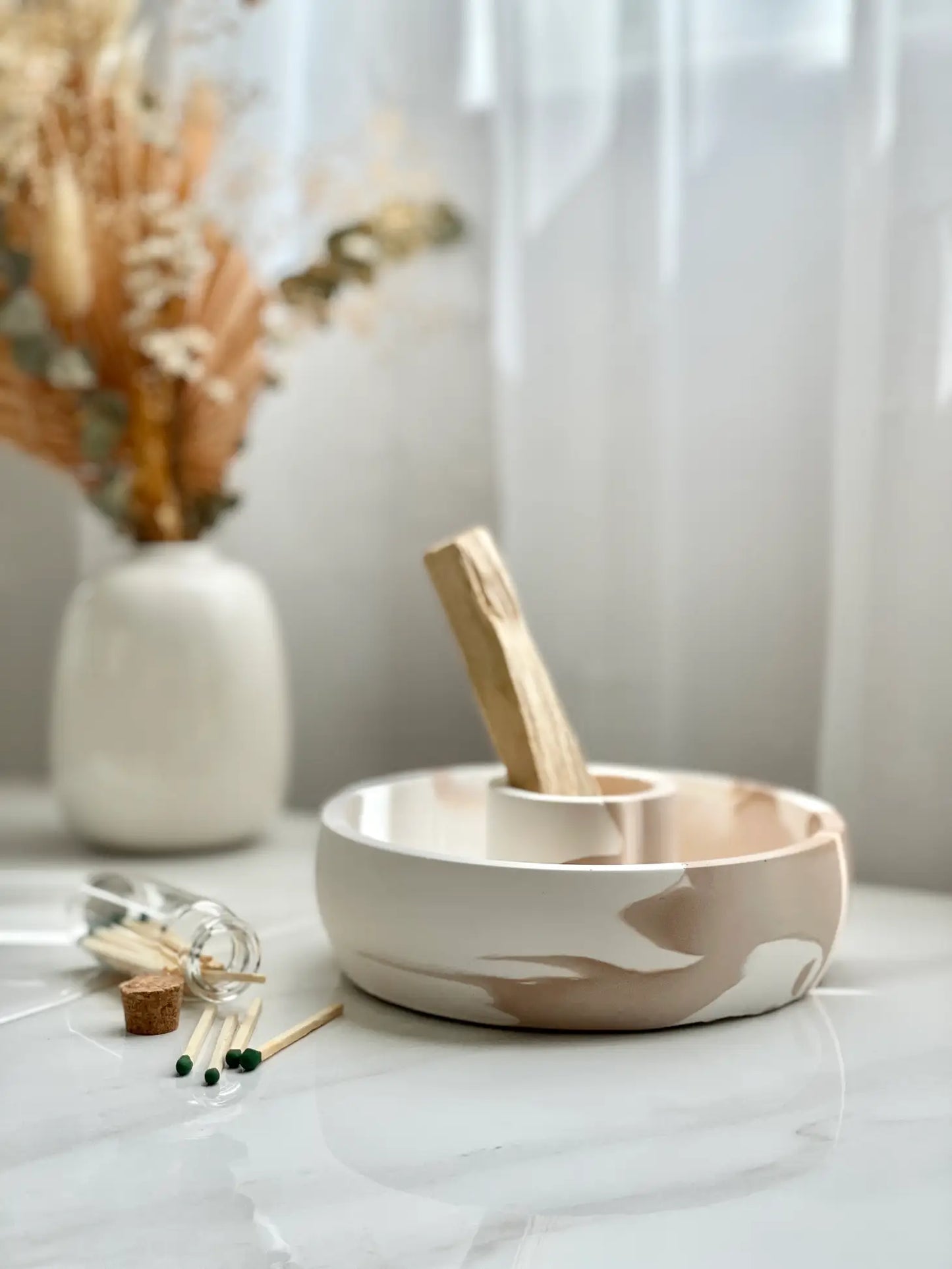 Beauty and function all in one.
I love this, as it holds up the Palo Santo and has a lip around it. It is EXACTLY what I have been needing; and wanting for years. Great for smudge sticks too! And it is very light weight, but durable; and looks amazing in any setting.