Regular price
Sale price
$18.95 USD
Unit price
per
Sale
Sold out
Share
I Radiate Joy - Daily Affirmation Cards

Featuring original illustrations and packaged in a keepsake box, this motivational card deck will help you strengthen the connection among your body, mind, and soul. This card deck invites you to nourish four different parts of yourself: physical, emotional, mental, and spiritual. Use it daily to both enhance your yoga practice or boost your spirit whenever in need of a motivational affirmation, such as: I allow all parts of me to be expressed. I calm my nervous system by taking deep breaths. I fall asleep easily and wake up refreshed. My immune system is healthy and strong. I dedicate time each day to self-care. I allow all parts of me to be expressed. My self-esteem is growing day by day.
I radiate joy is intended for anyone who desires to further their spiritual journey and offers positive inspiration for any occasion.


Includes:
- 64 unique cards divided into 4 categories [mental, spiritual, emotional, physical]
- Keepsake storage box & cloth velvet bag
About the brand:
Established in 2002 our of San Rafael, California, Insight Editions is the #1 Pop Culture publisher in the U.S., featuring extraordinary book and gift products! By combining rich subject matter, striking visuals, and exclusive content with imaginative design and production, Insight Editions strives to create unique keepsakes that celebrate the best in pop culture and make one-of-a-kind gifts for fans of all ages. Insight Editions' award-winning art and photography titles celebrate the artistry and history of a wide range of subjects.

Brand Values:

Social Good
Eco-Friendly
View full details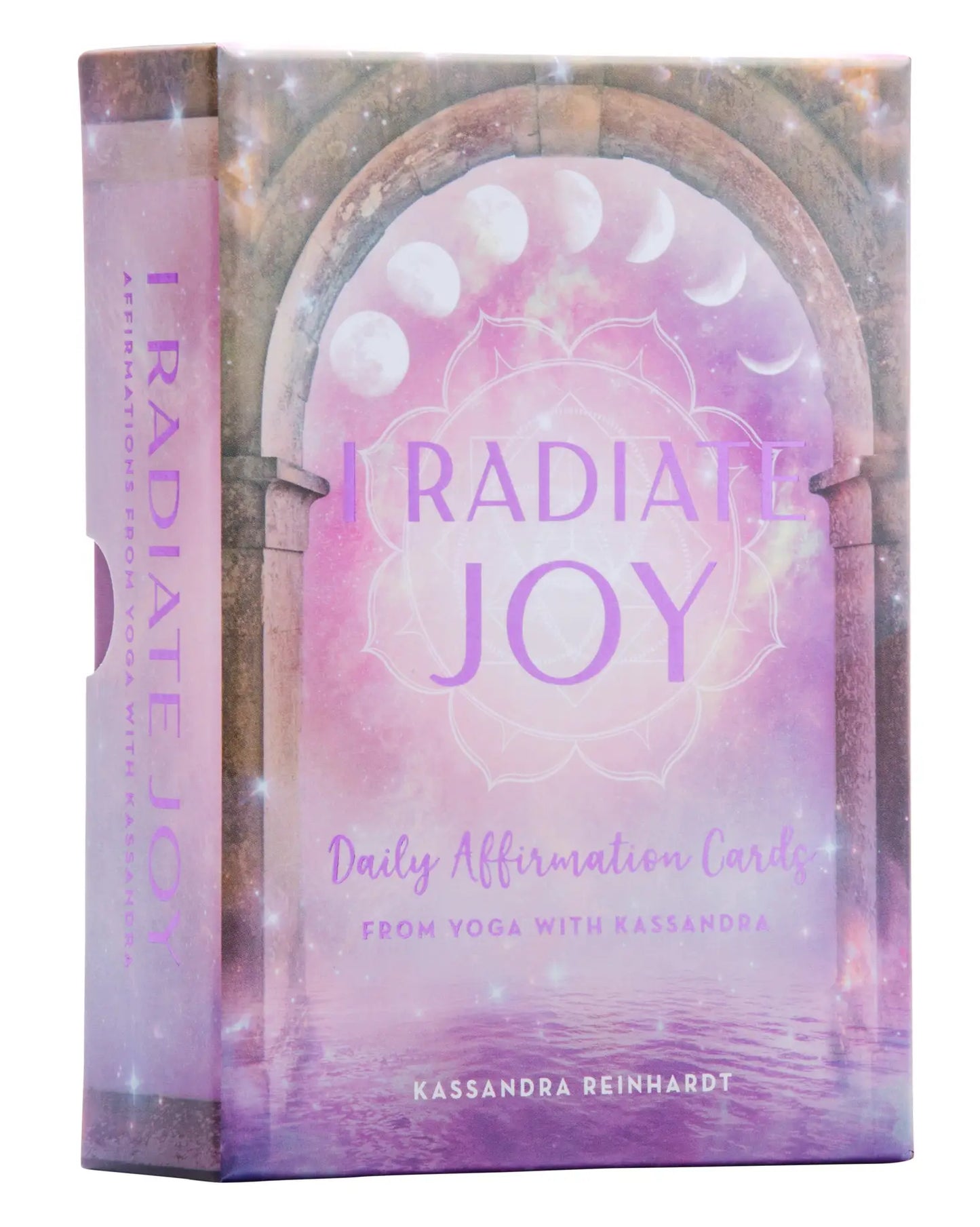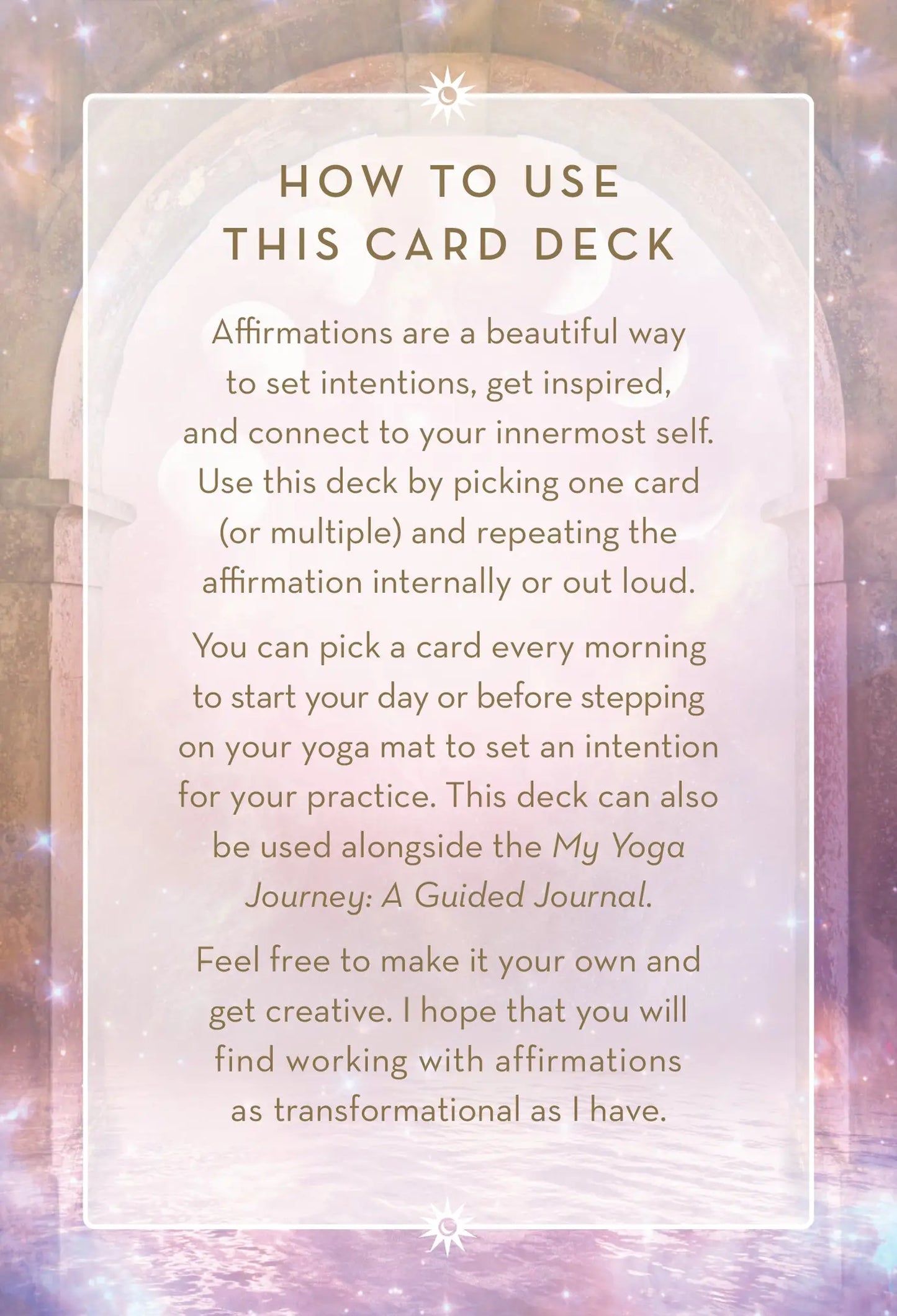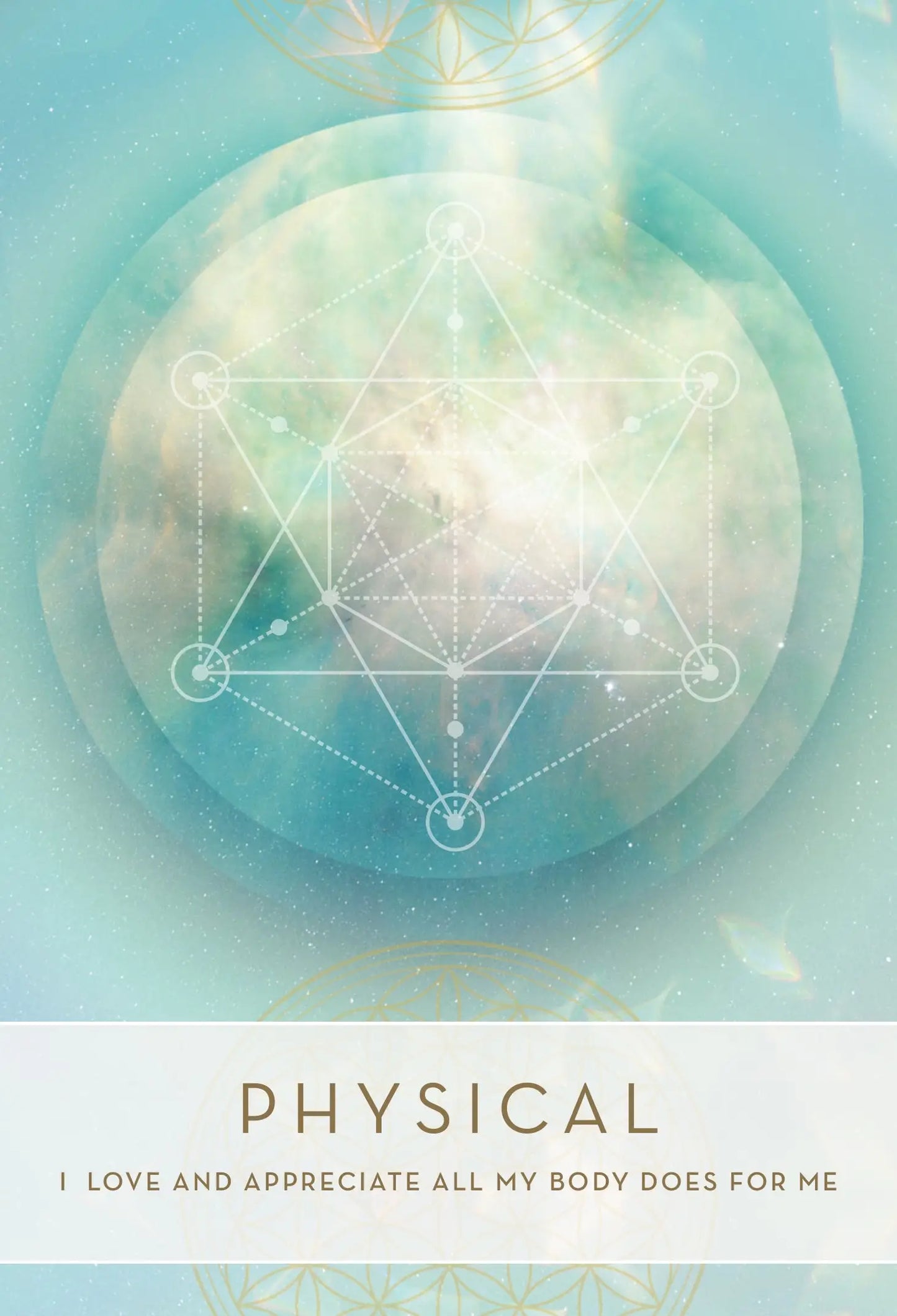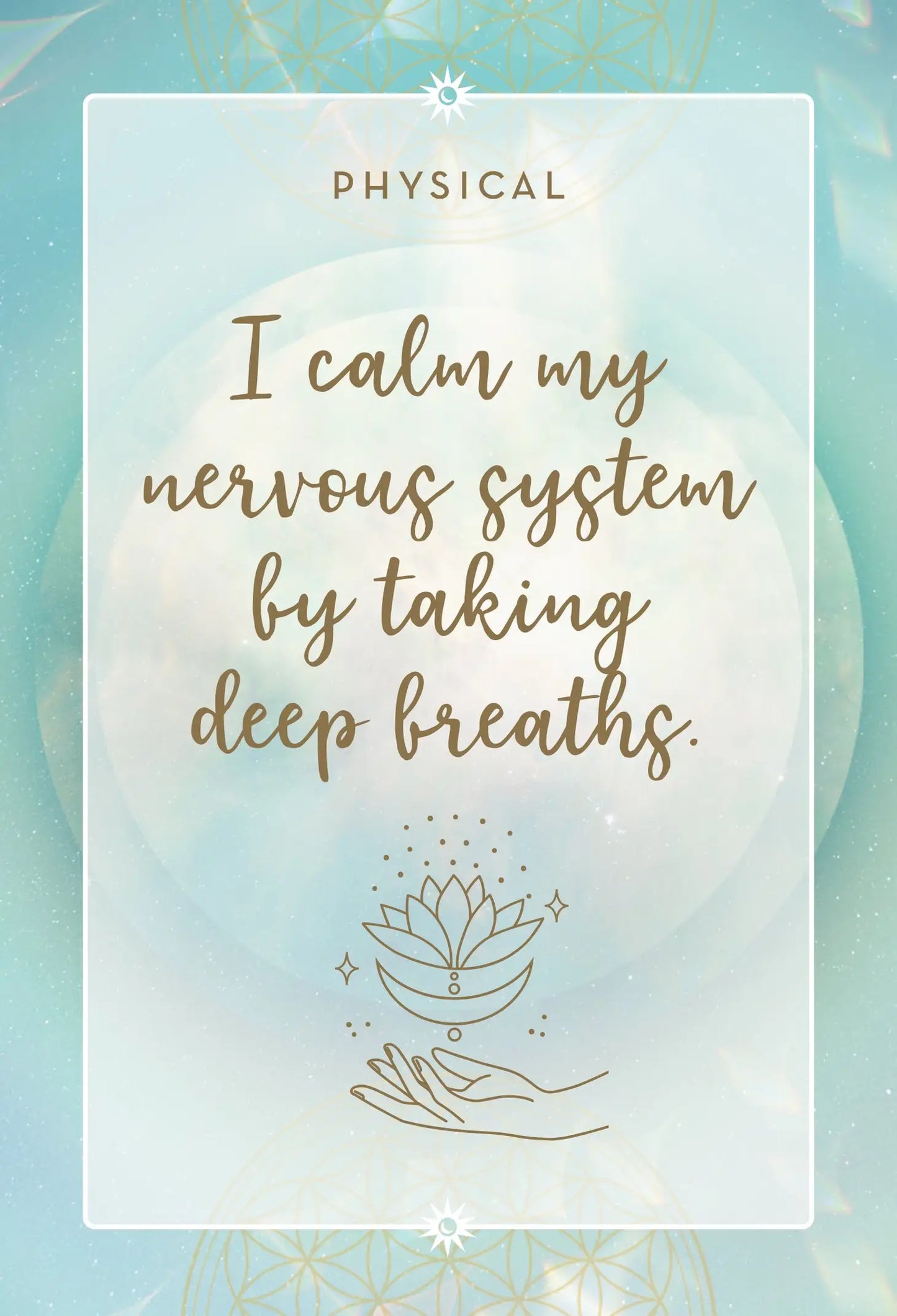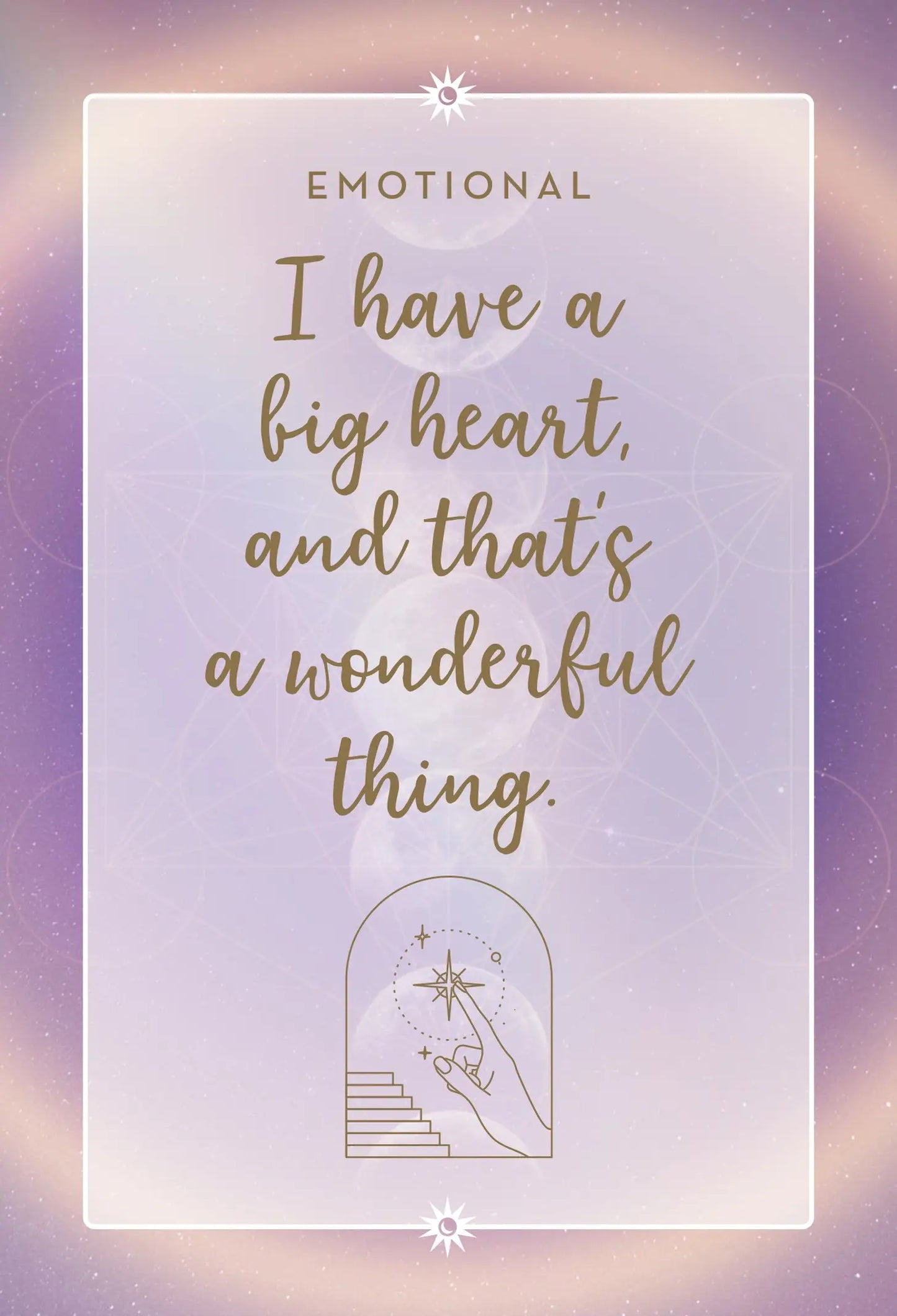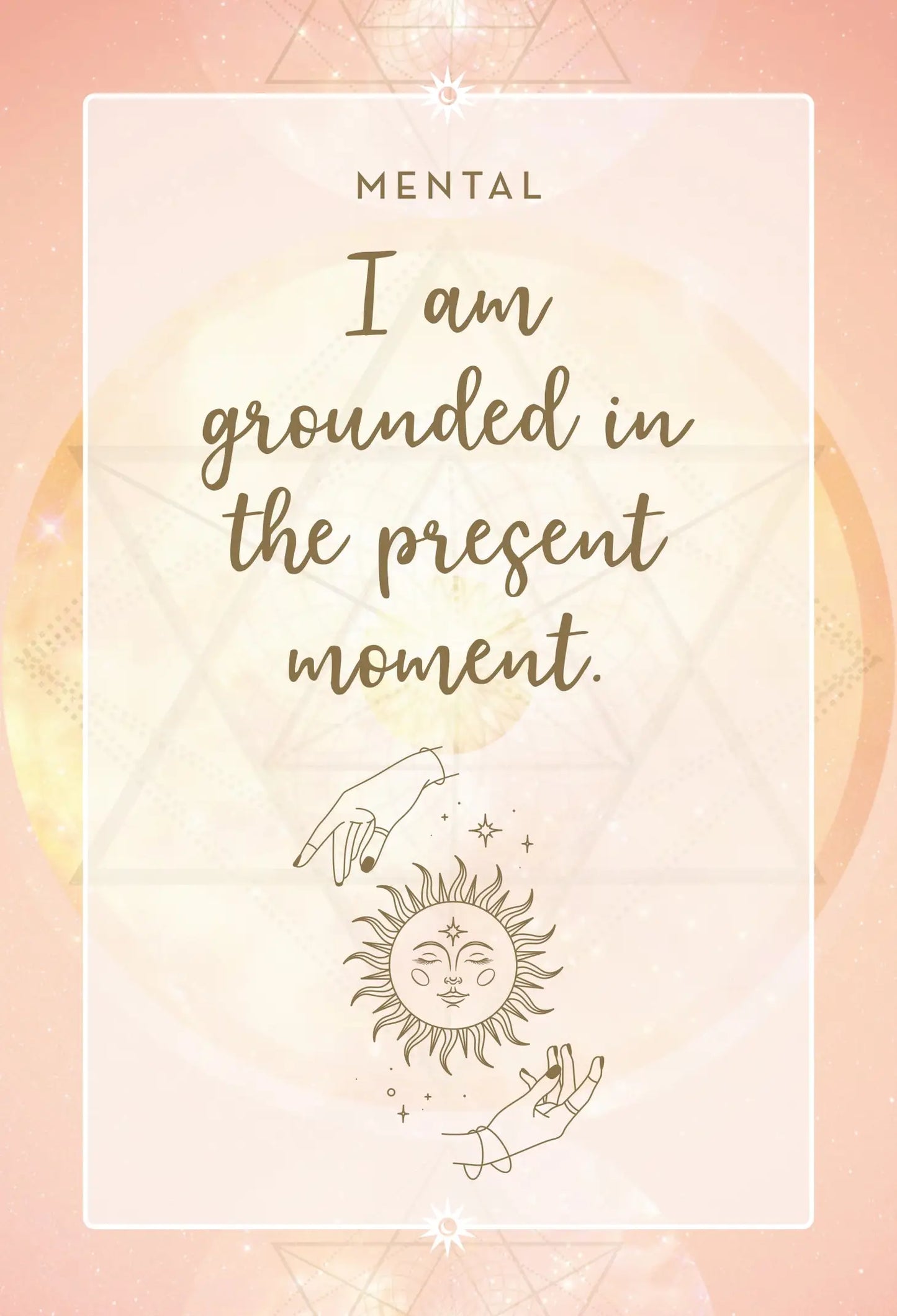 Beautiful deck
This deck is absolutely beautiful and I can't believe how reasonable the price is for what you get. The box is very sturdy, plus there's a velvet bag to keep your cards in and a guidebook that brings more insight into each of the cards. I'm so glad that I ordered these-- I've been pulling a card each day and keeping it at my desk to look at throughout the day. I'm probably going to order the other decks that the shop has as well!